Just last month Happion Labs launched Sixty Second Shooter Prime for the Xbox One through their ID@Xbox program.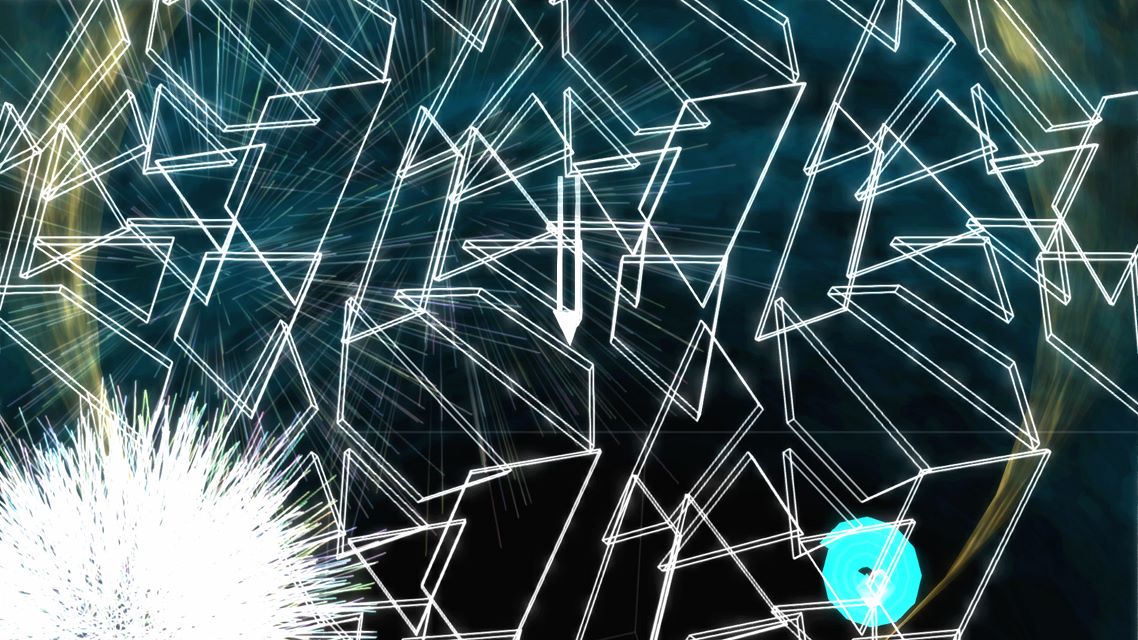 Now, I'm one of the cheapest game developers I know. I've been indie for almost nine years now and am still in the red, so I've gotten to a point where I'm loathe to spend another penny. Add to that I really had no idea how a game on the Xbox One would sell. So I wasn't even willing to hire an artist for Sixty Second Shooter Prime (which could very well have hurt sales a lot as my logo screens were made by, well, me) so you can figure that when I approached the project I was doing it just about as frugally as possible.
So how cheap is cheap?
You might think, since Microsoft is giving away their dev kits to early adopters of the ID@Xbox program, as long as you have no offices and pay everyone with rev share you could ship a game for just about nothing. But that's not quite the case: let's look at how our costs broke down:
Maintaining the Sixty Second Shooter URL

19

Sending the second dev kit to
 Brett Douville

63

Hardware (usb and video
 cables and the like)

72

Video capture device (for
 making trailer)

181

Localization (French,
 Spanish, Italian, Portuguese)

729

E&O Insurance

2037

Foreign ratings boards (PEGI,
 USK)

2042

Total

5143
So, about $5K. Not as cheap to make as a PC game - by a long shot.
What are those big expenses?
First: Errors & Omissions Insurance. Microsoft requires this; it's in the contract. And it's not just any E&O Insurance - it has to cover IP and copyright violations, so the cheap E&O Insurance you can easily find online doesn't qualify. I went through an insurance broker (Parker, Smith, and Feek) and found the cheapest insurance that would qualify.
Second: Ratings boards.  Again, Microsoft requires this - if you want to release in a given territory, you have to get your game rated by the official ratings boards of that territory. It's sad but true, getting your game rated in some territories can be a lot more expensive than simply translating your game to that territory's language! I spent about $700 on localization, all told, and spent nearly $2000 on getting my game rated by PEGI and USK. (I skipped Australia and New Zealand because they both wanted around $2K for their ratings boards...maybe I'll launch in those territories later if the game seems to be selling particularly well.)
Obviously, localization and other territories are optional - if you limit yourself to regions where you don't have to pay (which would mean skipping Europe) - you could get the costs of your Xbox One game down to well under $3000.
All that said, although those costs were somewhat daunting for a shoestring developer like myself, it was absolutely worth it. Although we haven't gotten our first sales report yet, there were at least ten thousand entries on the leaderboards last we checked, so we've certainly covered our costs and made a living wage to boot - which is kind of rare in the indie game development world, in my experience - so I'm really happy we jumped aboard the ID@Xbox wagon.